Lunch and Network September 10, 2015
Tobi Hunt Events presents
Lunch and Network
11am until 1:30pm
**This event is open to both men and women.**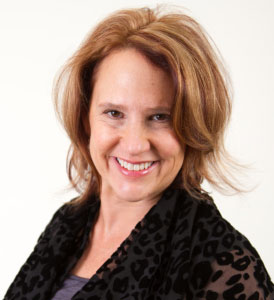 Featured Speaker
Carolyn Eberle
TOPIC: Do You Want to Embody More of your Brilliance, Inner Wisdom and Guidance?
Do you want to embody more of your brilliance, inner wisdom and guidance? Discover the magic ticket to Self-Regulate back to your bigger self when stress and overwhelm get you down. Don't let your wounded parts be the CEO running your business or your life! Learn to support the targeted internal shifts that will create that tipping point so you receive more abundance, and better relationships. I will provide you with life-affirming transformation tips to shift the negative feelings, beliefs and habituated patterns in all three mind, energy and body systems. There is a better way to heal any inner "ego-based wounding" and anchor deeper into the aligned, clear and empowered energy of your spiritual wholeness.
Carolyn Eberle
Mind Energy Body School of Transformation.
720-530-7621
mindenergybody.org
PLEASE JOIN US ON
Thursday, September 10th, 2015
11am until 1:30pm
NISSI'S
A Gathering Place for
Special Events and Great Food
2675 North Park Drive, Lafayette, CO 80026
303-665-2757
NISSI'S HAS BEEN NEWLY RENOVATED AND IS GORGEOUS!
Prices:
Early bird pricing has ended
Door Price: $45.00
Bring a Door Prize worth $25 to get a 25 second commercial in front of the entire group!

Cancellation policy:
No refunds once you sign up! Tobi is responsible for the "guaranteed attendance" number to the event location.
Here's to a fabulous energetic event experience!
Tobi Hunt
Business Matchmaker and Event Planner

It's Not WHAT You Know, It's WHO You Know!
www.tobihuntevents.com
tobi@tobihuntevents.com
303-926-4304 Office Phone
303-263-2638 Mobile