Welcome to Tobi Hunt Events
Tobi Hunt creates innovative events to bring entrepreneurs together for high impact business networking and community support.
Featured Speaker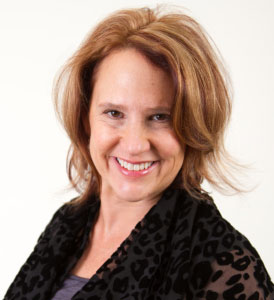 Carolyn Eberle
TOPIC: Do You Want to Embody More of your Brilliance, Inner Wisdom and Guidance?
Do you want to embody more of your brilliance, inner wisdom and guidance? Discover the magic ticket to Self-Regulate back to your bigger self when stress and overwhelm get you down. Don't let your wounded parts be the CEO running your business or your life! Learn to support the targeted internal shifts that will create that tipping point so you receive more abundance, and better relationships.
For more info and to sign up.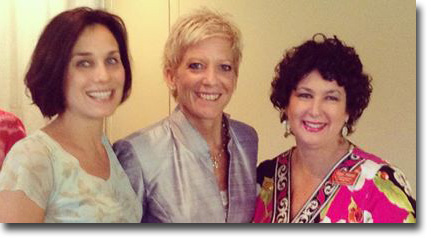 Each month, attendees at Hunt's Lunch & Network meeting exchange ideas for promoting their local businesses while gaining wisdom from masterful speakers.
Tobi also hosts, Breakfast and Network, From Rookie to Rockstar Speaker Events,  Dynamite Divas Women's Expo, events which are open to both men and women and The New York/New Jersey Gals dinner meetings and the Meetup Les Femmes Connect for women to connect on a more personal level and develop viable strategic partnerships for their businesses.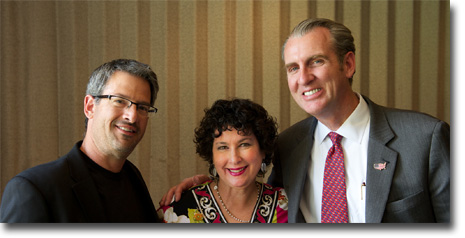 In recent years, Tobi Hunt Events has generated over $5000  to local mental health facilities and programs – an area that is close to her heart since a family member was diagnosed with bi-polar disorder in 2001.
Her passionate pursuit of promoting local entrepreneurs while positively impacting the mental health community is unrelenting as she supports the growing purchasing power of women through her adorable purse power pins.