Welcome to Tobi Hunt Events
Tobi Hunt creates innovative events to bring entrepreneurs together for high impact business networking and community support.
Tobi Hunt Events Presents: From Rookie to Rockstar
The Secret Sauce To Success!
Thursday, October 8th, 2015
9am until 4pm
Featured Speakers:
Kevin Knebl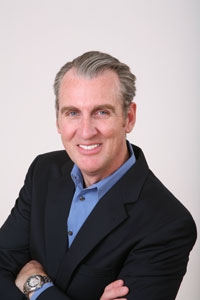 TOPIC: "High Tech + High Touch = Much Higher Success For Huge Sales and Business Results"
In an increasingly fast-paced world of information overload, it's becoming more and more difficult to break through the noise and differentiate yourself from others in your industry.
Patrick Snow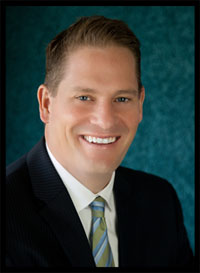 TOPIC: Creating Your Own Destiny!
Want more out of life? Looking for a better way escape the rat race and grow your small business? Want to harness your passions? If so, it's time to demand your destiny!
Debra Jason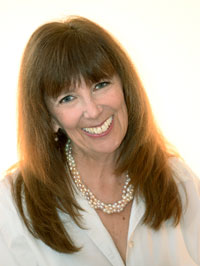 TOPIC: "The Secret Recipe for Marketing Success"
Join us on October 8th when Debra Jason shares her secret sauce for marketing success. Find out how you can increase your visibility, create top-of-mind awareness and market your business without breaking the bank.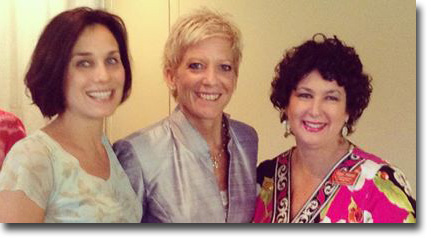 Each month, attendees at Hunt's Lunch & Network meeting exchange ideas for promoting their local businesses while gaining wisdom from masterful speakers.
Tobi also hosts, Breakfast and Network, From Rookie to Rockstar Speaker Events,  Dynamite Divas Women's Expo, events which are open to both men and women and The New York/New Jersey Gals dinner meetings and the Meetup Les Femmes Connect for women to connect on a more personal level and develop viable strategic partnerships for their businesses.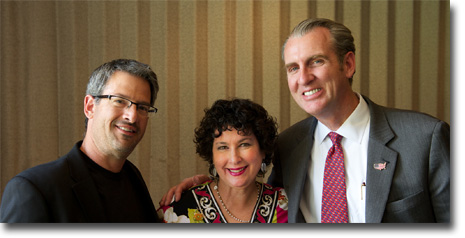 In recent years, Tobi Hunt Events has generated over $5000  to local mental health facilities and programs – an area that is close to her heart since a family member was diagnosed with bi-polar disorder in 2001.
Her passionate pursuit of promoting local entrepreneurs while positively impacting the mental health community is unrelenting as she supports the growing purchasing power of women through her adorable purse power pins.