Welcome to Tobi Hunt Events
Tobi Hunt creates innovative events to bring entrepreneurs together for high impact business networking and community support.
Tobi Hunt Events Presents: Holiday Lunch and Network
Friday, December 11th, 2015
11am until 1:30pm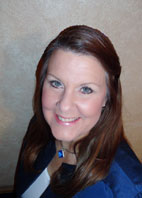 FEATURED SPEAKER:
JUDE STARKS Topic: Live Connection to the Other Side!
Program Description:
oin Psychic Medium Jude Starks to help you connect with a loved one who has passed. Jude Starks is a spirit medium who offers hard evidence that your deceased loved ones are live and well in spirit. Her readings are jam-packed with evidential information and you will be amazed what she tells you! She will be doing live gallery readings to the audience during the event.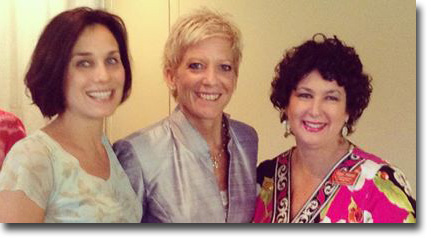 Each month, attendees at Hunt's Lunch & Network meeting exchange ideas for promoting their local businesses while gaining wisdom from masterful speakers.
Tobi also hosts, Breakfast and Network, From Rookie to Rockstar Speaker Events,  Dynamite Divas Women's Expo, events which are open to both men and women and The New York/New Jersey Gals dinner meetings and the Meetup Les Femmes Connect for women to connect on a more personal level and develop viable strategic partnerships for their businesses.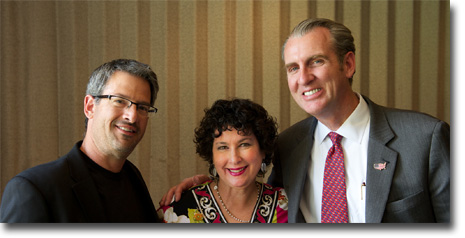 In recent years, Tobi Hunt Events has generated over $5000  to local mental health facilities and programs – an area that is close to her heart since a family member was diagnosed with bi-polar disorder in 2001.
Her passionate pursuit of promoting local entrepreneurs while positively impacting the mental health community is unrelenting as she supports the growing purchasing power of women through her adorable purse power pins.